Frankfurt am Main | London
,
10.07.2023
New Teleordering Platform is Live
Former Nielsen BookData technology fully replaced by MVB after widespread customer testing | new service is comprehensively open for orders now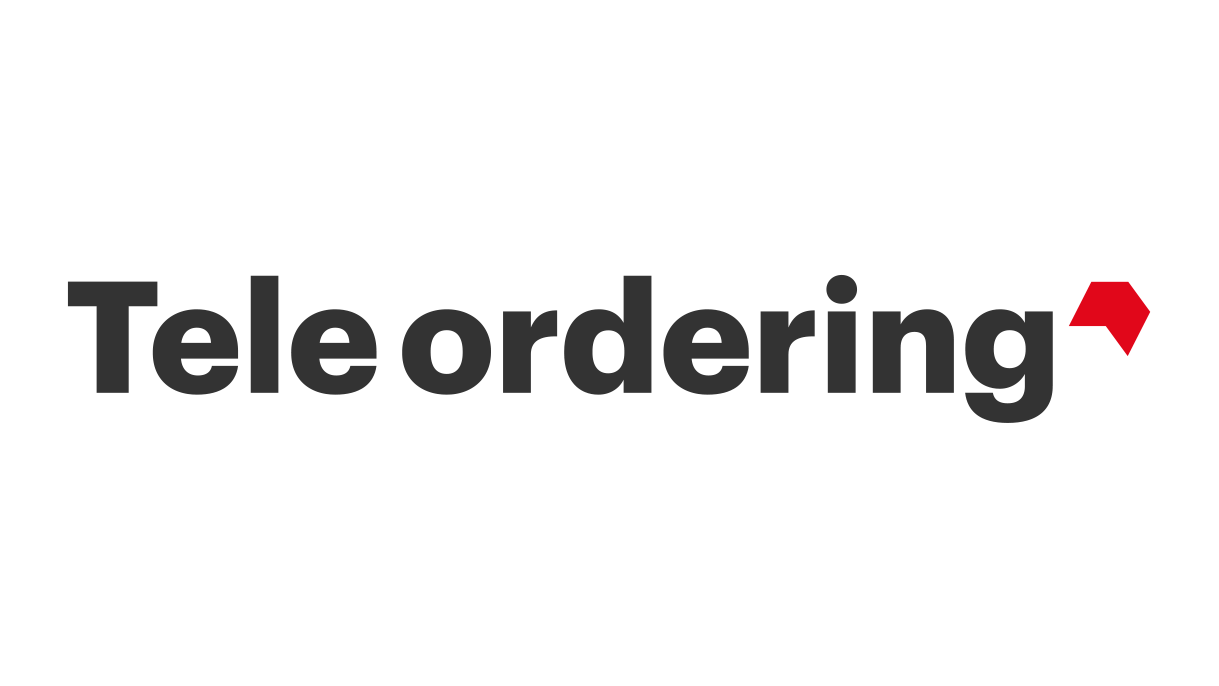 After only fifteen months of development, the Teleordering service, which technology and information provider MVB purchased from Nielsen BookData last year, has now been migrated to its new IT environment. Orders between publishers, bookstores, distributors, and POS service providers can now be sent through the platform. Since last summer, numerous customers from all areas of the industry have been thoroughly testing the new technology to ensure a transition as smooth as possible. During the development of the new ordering system, MVB's internal IT staff created a platform that offers more visibility and functionality to both suppliers and retailers. MVB gradually made the new system available to the various client groups after the necessary downtime for data migration.
Further information on how to get started with the new Teleordering platform is available at MVB's website – including FAQ: www.mvb-online.com/teleordering
Elda Lamberti, Managing Director of MVB in UK, says: "As a leading provider of EDI solutions, we are committed to offering cutting-edge services to our customers. We continue to invest in high-performance technologies to improve efficiency on both sides. With our new Teleordering platform, publishers and retailers can exchange orders even easier and faster. The changeover after such a short development period was only possible thanks to the Nielsen BookData team, who assisted us during the planning and implementation: thanks to all of them for their support! The combined UK and German MVB project teams have ably overcome the technical challenges which occur in the replacement of such a legacy system. We are now well placed to further develop these ordering services to meet the ever-changing needs of publishers and retailers globally."
Jo Shaw, Sales Director, Discovery of Nielsen BookData, adds: "At Nielsen BookData we have been privileged to play a pivotal role in supplying electronic transaction services to the book industry for many decades. When we sold our commerce solutions business to MVB in March 2022 we knew it would be in safe hands to carry an important legacy forward. During the migration period we have fostered a strong collaborative working relationship with MVB which we will maintain as we continue to supply the core metadata required to drive these supply chain systems now and as they evolve."
About MVB's Commerce Services
As part of its internationalization strategy, MVB acquired Pubeasy UK, along with the Nielsen EDI and Teleordering services from Nielsen BookData in March 2022. The three platforms, which transmit order data between publishers and booksellers, complement MVB's existing portfolio of ordering systems in Germany and the United States. The wholly owned subsidiary MVB Books UK Limited, based in London, was founded for the operation of these acquired services.

Additional Information
Links
Materials to Download
About MVB
Technology and information provider MVB makes books visible. Major platforms, based on international metadata standards, enable publishers and bookstores to promote their products successfully and efficiently in their home markets and abroad. Editorial and advertising formats as well as face-to-face networking give orientation in different book markets. In close cooperation with customers and market players from all areas of the book industry, the teams located in Frankfurt am Main, London, Mexico City, New York, and São Paulo continuously work on innovative Infrastructure solutions for the book trade of the future.
www.mvb-online.com

Contact