Frankfurt am Main | London
,
20.07.2022
New Platform for Teleordering in 2023
MVB continues investment in global publishing infrastructure | technology and information provider announces completely rebuilt platform for publishers, booksellers, distributors, and POS providers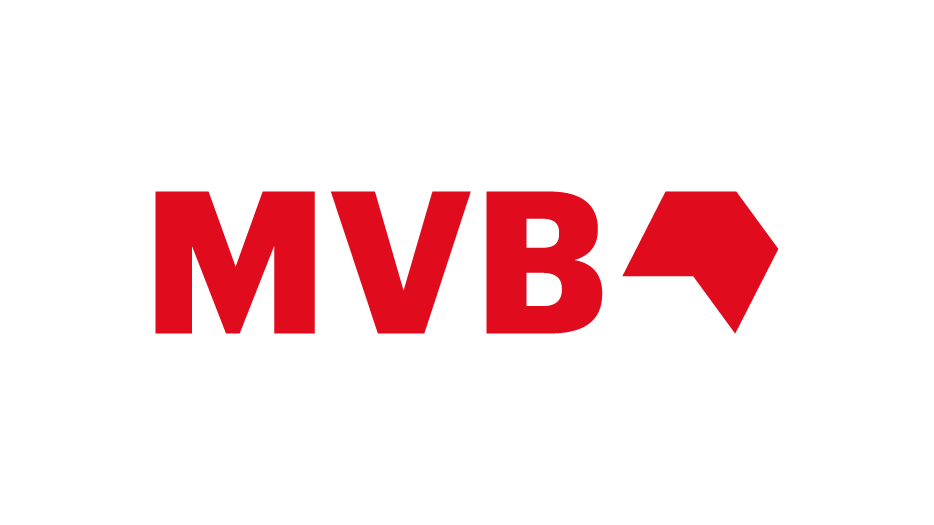 German technology and information provider MVB has begun planning to fully replace the Nielsen Teleordering service that it acquired earlier this year. Teleordering transmits order data between publishers and bookstores by exchanging EDI documents or directly via a web interface. Thanks to the wide range of connection options, many publishers and booksellers regardless of their size and technical requirements can be connected. MVB has scheduled the launch of the new Teleordering system for the second quarter of 2023. Customers across the user base comprising suppliers, retailers, and POS providers will be invited to participate in testing which begins in late August 2022, with more widespread testing following in early January 2023.
Liz McNaughton, Lead Account Manager at MVB in UK, says: "Our initiative will modernize the Teleordering service and ensure it meets the needs of today's publishers and booksellers concerning usability and efficiency. We are committed to provide our customers with the support they need for a smooth changeover to the new system at every stage of the process."
Wei Dai, Director of Business Unit International at MVB, adds: "At MVB, we invest in modernizing core infrastructure for publishers and booksellers on a global scale. We have had good experiences with rebuilding and replacing the Pubeasy service in close cooperation with Nielsen. The Teleordering insourcing project is the next big step in our international strategy at MVB, to offer global publishers and booksellers a state-of-the-art digital ordering platform – in both the UK and international book markets. Together with the new UK business, MVB is the leading provider for digital ordering platforms in three of the six biggest book markets in the world."
About MVB's Commerce Services
As part of its internationalization strategy, MVB acquired Pubeasy UK, along with the Nielsen EDI and Teleordering services from Nielsen BookData on 01.03.2022. The three platforms, which transmit order data between publishers and booksellers, complement MVB's existing portfolio of ordering systems in Germany and the United States. The wholly owned subsidiary MVB Books UK Limited, based in London, was founded for the operation of these acquired services.
Additional Information
Links

Materials to Download
About MVB
Technology and information provider MVB makes books visible. Major platforms, based on international metatdata standards, enable publishers and bookstores to promote their products successfully and efficiently in their home markets and abroad. Editorial and advertising formats as well as face-to-face networking give orientation in different book markets. In close cooperation with customers and market players from all areas of the book industry, the teams located in Frankfurt am Main, London, Mexico City, New York, and São Paulo continuously work on innovative Infrastructure solutions for the book trade of the future.
www.mvb-online.com
Contact