The Best Connection between Book Lovers and the Bookseller
Join in and discover the advantages of the book voucher: Together with all participating bookstores, the book check succeeds in giving customers throughout Germany and across the entire product range a (reading) pleasure.
Advantages for Booksellers:
Free choice for your customers - nationwide. The optimal supplement to your own voucher offer: redeemable at your premises or in more than 2,000 bookstores.
Strengthens the stationary book trade. Only redeemable on site: the book check brings new customers to bookstores
Perfect for every occasion. Large selection of motifs: Inspire your customers with matching gift envelopes for every (reading) occasion.
No participation fees! No annual fee, no fixed purchase: You only pay 40 euros once for your first basic equipment.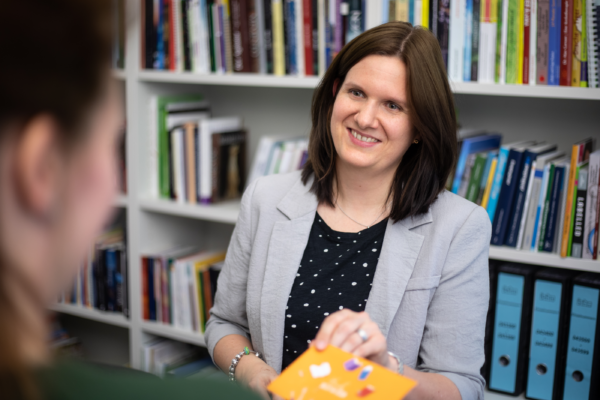 Do not hesitate to contact me.

Karolin Weide
Head of Bücherscheck
+49 69 1306-383
bss@mvb-online.de