Frankfurt am Main | Mexico City
,
26.01.2023
MVB América Latina: 20 percent discount on all current Metabooks rates
20 percent discount on all rates for existing and new customers of the Metabooks database | Initiative to support the local book industry, promote metadata and its efficient marketing | Introduction of Metabooks basic as a free, open-access research platform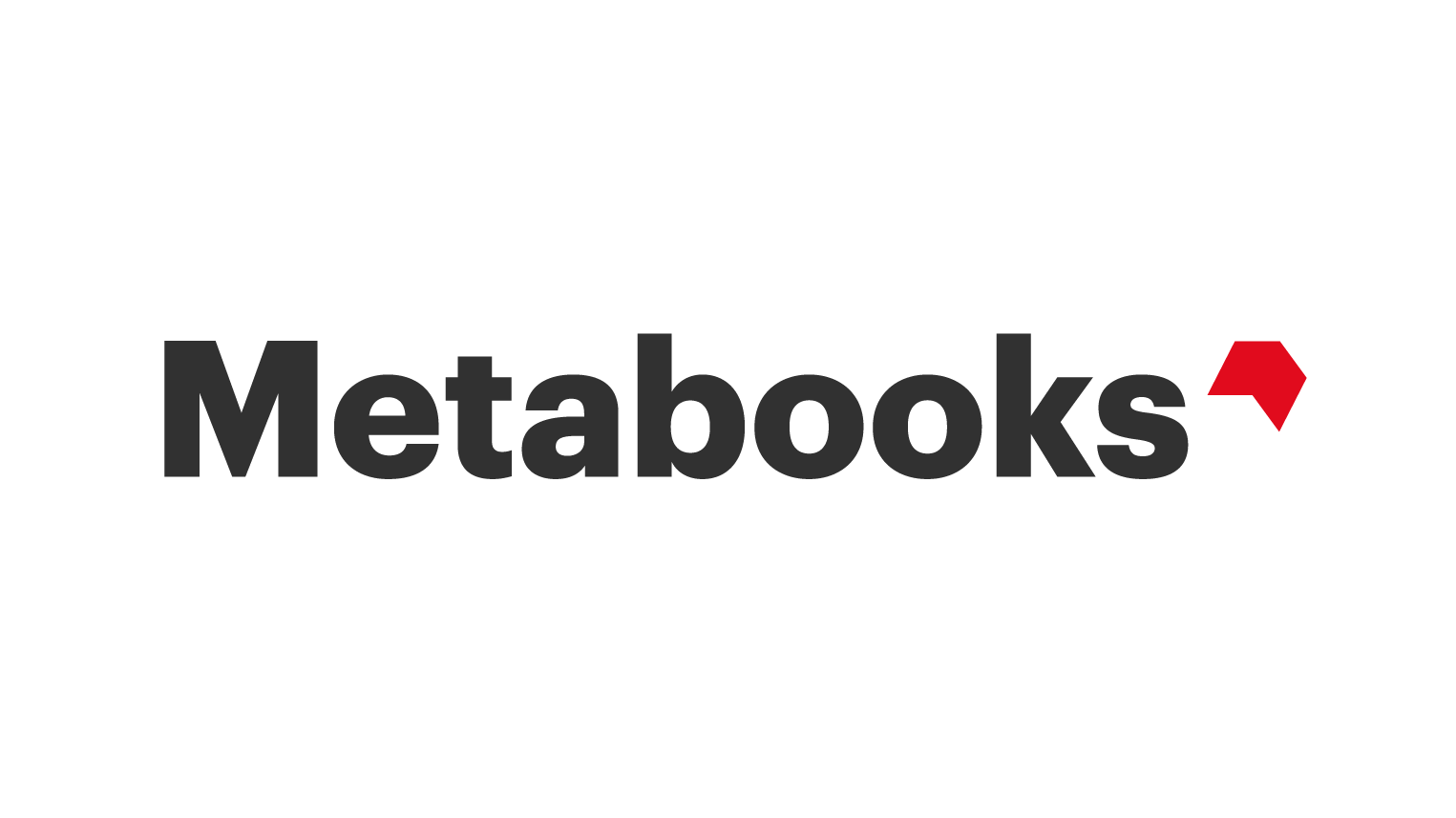 Effective immediately, MVB América Latina, located in Mexico City, is introducing a 20 percent discount for all existing as well as new customers of the Metabooks database. Since the launch of Metabooks in 2019, the central metadata platform has established itself in the Mexican market, attracting the most important publishers, bookstores, and distributors as customers, and offering standardized metadata on more than 60.000 available print books and e-books.
Mexico is the largest Spanish-speaking book market in Latin America and has been growing steadily for years. But the challenging market environment and general problems in the industry have come to a head, especially in post-pandemic times.
For the recovery of the market after difficult years, Metabooks provides the basis for efficient marketing and fast retrieval of all available titles and thus optimized action for publishers and bookstores.
Ronald Schild, Global CEO of MVB, is aware of the precarious market situation: "The pandemic has raised awareness among many Mexican publishers and booksellers that high-quality metadata offers a crucial means of overcoming the challenges they are currently facing. We know that the Mexican industry has suffered, and we at MVB want to contribute as much as we can to the much-needed recovery of the local book sector. Our goal is to enable each and every market participant to benefit from the multiple advantages of metadata for the promotion of books both domestically and internationally, and to achieve this, we have decided to translate the efficiencies we have gained in our own processes into advantages that will benefit the entire market."
In addition to the 20 percent discount for using the Metabooks database, MVB has expanded its offering to include Metabooks basic, providing a basic version of the platform that will be freely available to all publishers and booksellers. The system will launch before the end of the first quarter of 2023.
Adriana Ortega, Managing Director of MVB América Latina, says of the new offering: "Since MVB started in the Mexican market three years ago, the company has grown and consolidated. We are committed to the Mexican book market daily, working hand in hand with publishers and booksellers, and want to contribute as much as possible to the sector's much-needed recovery. With the 20% discount for all Metabooks users and the newly launched free research platform Metabooks basic, we are contributing to a highly interconnected book value chain where all stakeholders share technological tools. Our teams in Mexico and Germany will support publishers and booksellers alike to create a thriving and resilient book industry."
Additional Information
Link

Materials to Download
About Metabooks
In 2019, technology and information provider MVB introduced the Spanish-language version of Verzeichnis Lieferbarer Bücher (VLB), the catalogue of books in print used in the German-speaking world, to the Mexican book market. The supply with standardized metadata is based on a cooperative agreement with Cámara Nacional de la Industria Editorial Mexicana (CANIEM), a Mexican publishers' association. The Metabooks system was launched at the book fair in Guadalajara, Mexico, and is operated by a joint venture in which MVB and Frankfurter Buchmesse hold equal shares. To gain solid insights into the relevant local infrastructure, the launch of the database was preceded by market research and negotiations with the key market players over three years.
www.metabooks.com
About MVB
Technology and information provider MVB makes books visible. Major platforms, based on international metadata standards, enable publishers and bookstores to promote their products successfully and efficiently in their home markets and abroad. Editorial and advertising formats as well as face-to-face networking give orientation in different book markets. In close cooperation with customers and market players from all areas of the book industry, the teams located in Frankfurt am Main, London, Mexico City, New York, and São Paulo continuously work on innovative Infrastructure solutions for the book trade of the future.
www.mvb-online.com
Contact