Frankfurt am Main | Mexico City | São Paulo
,
17.04.2023
Google is The Latest Metabooks Client
Search engine specialist uses standardized metadata from MVB's Latin American business for its services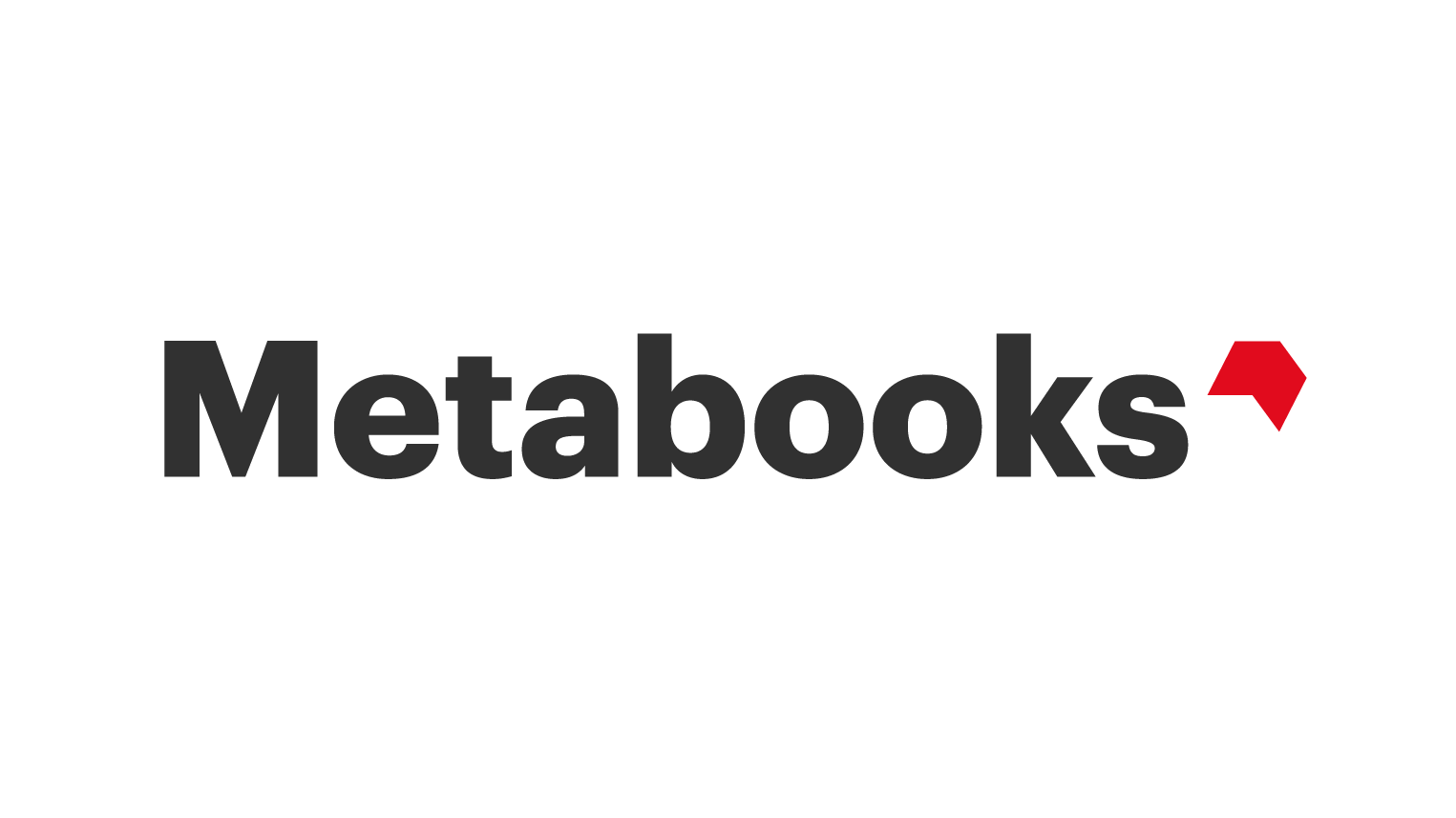 Metabooks, the metadata platform of technology and information provider MVB, will become an official metadata supplier for Google. The signed contract guarantees the search service the global receipt of metadata from Metabooks in Brasil and Mexico – and future new MVB databases in Latin America. Google and MVB will work in cooperation with the objective of improving the user experience for people on Google searching for books and authors, with quality metadata, guaranteed by Metabooks. The partnership also aims to boost the results of publishers, booksellers and, fundamentally, customers looking for a book to buy and read.
"The constant search for the improvement of our services is one of the pillars of our company", says Ronald Schild, Global CEO of MVB. He adds: "Bringing more and more benefits and solid results to our customers and book lovers is one of our objectives. The partnership with Google represents an important reinforcement for the books on our platform to be and always remain on the 'right shelf'. Thanks to Ricardo Costa and Adriana Ortega and their teams from our offices in São Paulo and Mexico City for their engagement in making this new business relation possible."
MVB's partnership with Google shines a light to another important issue for the book industry. By improving the results of MVB and its clients, the partnership contributes to a greater and more diverse literary and cultural production in the corresponding markets

Additional Information
Materials to Download
MVB at London Book Fair 2023
London is calling and so are we – learn all about the future of electronic ordering: www.mvb-online.com/book-fair
About Metabooks
Metabooks offers publishers and bookstores in Brazil and Mexico a comprehensive infrastructure for uniform metadata management. The technological basis is the central platform for the automated exchange of product information in the German-language book industry: Verzeichnis Lieferbarer Bücher (VLB). Based on global standards, whose establishment and further development VLB plays a key role in shaping, the system provides retailers and other buyers with optimized metadata.
www.metabooks.com
About MVB
Technology and information provider MVB makes books visible. Major platforms, based on international metadata standards, enable publishers and bookstores to promote their products successfully and efficiently in their home markets and abroad. Editorial and advertising formats as well as face-to-face networking give orientation in different book markets. In close cooperation with customers and market players from all areas of the book industry, the teams located in Frankfurt am Main, London, Mexico City, New York, and São Paulo continuously work on innovative Infrastructure solutions for the book trade of the future.
www.mvb-online.com

Contact