Inventory Management for Booksellers: MVB Sponsors NAIBA Course
Technology and information provider supports New Atlantic Independent Booksellers Association | first Inventory Management Module of the Professional Bookseller Certification Program to start today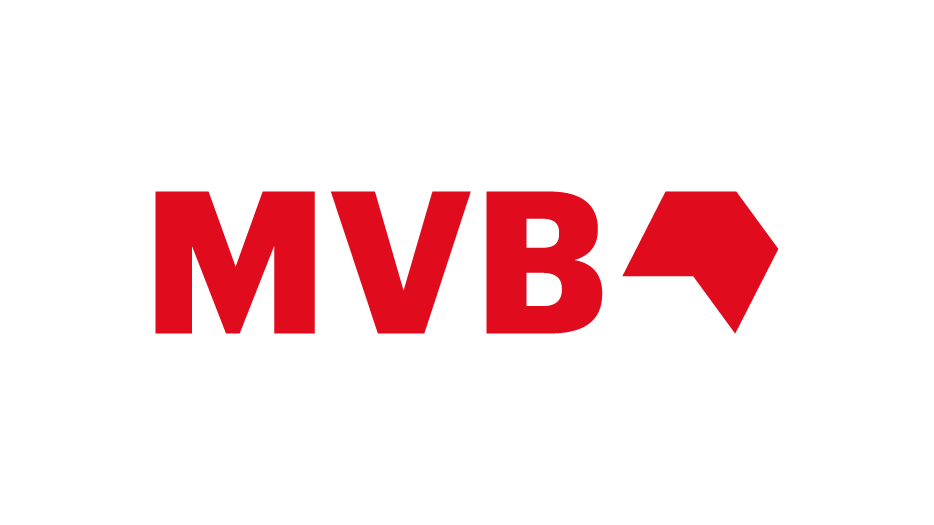 MVB, who provides the commerce services Pubnet and Pubeasy in North America, and the New Atlantic Independent Booksellers Association (NAIBA) have signed a sponsorship agreement for the upcoming Inventory Management Module of the Professional Bookseller Certification Program. The first course, which filled its 50-person class and has a growing waitlist, begins today, and will end in February 2022. There are 16 classes total covering everything related to book and merchandise buying including criteria, finances, tools of the trade, etc.
The dean of the course is Jill Hendrix, owner, Fiction Addiction. Instructors are:
Javier Ramirez, co-owner, Exile in Bookville, Chicago, IL
Alison Reid, co-owner, Diesel, A Bookstore, Del Mar, CA
Josh Christie, co-owner, Print Bookstore, Portland, ME
Erin Caudill, book buyer, Joseph-Beth Booksellers, Latonia, KY
Melissa DeMotte, owner, The Well-Read Moose, Coeur d'Alene, ID
Kate Reynolds, book buyer, Colgate University, Hamilton, NY
Valerie Kohler, owner, Blue Willow Bookstore, Houston, TX
Catherine Langer, former book buyer, Tattered Cover, Denver, CO
They will be joined by guest speakers from industry partners including MVB.
"We are very proud to support this important part of the PBC Program. Smart, efficient inventory management is an essential component of store profitability. We have learned from long experience with Pubnet and Pubeasy that booksellers who can practice effective direct ordering are able to significantly reduce their cost of goods sold," says Ted Hill, CEO of MVB US.
"Our goal with this course is to distil our instructors' 100+ years of book buying experience into standards, principles, and strategies that will help all book buyers. Why should new buyers have to re-invent the wheel on their own?" says Jill Hendrix.

"MVB's support for our efforts to train booksellers reaffirms the value of the PBC program. We need all our industry partners to assist in training booksellers in the complicated business of selling books," says Eileen Dengler, executive director of NAIBA, who is spearheading the creation of the Professional Booksellers School.

For more information, and to show support for a program to educate and ensure the competency of current booksellers and train future booksellers, contact Eileen Dengler: eileen@professionalbooksellers.com.
Additional Information
Link

Materials to Download


About MVB

Technology and information provider MVB makes books visible. Major platforms, based on international metadata standards, enable publishers and bookstores to promote their products successfully and efficiently in their home markets and abroad. Editorial and advertising formats as well as face-to-face networking give orientation in different book markets. In close cooperation with customers and market players from all areas of the book industry, the teams located in Frankfurt am Main, Mexico City, New York and São Paulo continuously work on innovative Infrastructure solutions for the book trade of the future.
www.mvb-online.com

Contact