Frankfurt am Main | New York
,
25.11.2020
US Book Trade: Record Growth in Retailers Joining Pubeasy
MVB announces record growth in the number of North American booksellers joining Pubeasy, a web-based ordering and customer self-service in 2020 | preparations underway to launch Pubnet and Pubeasy in Brazil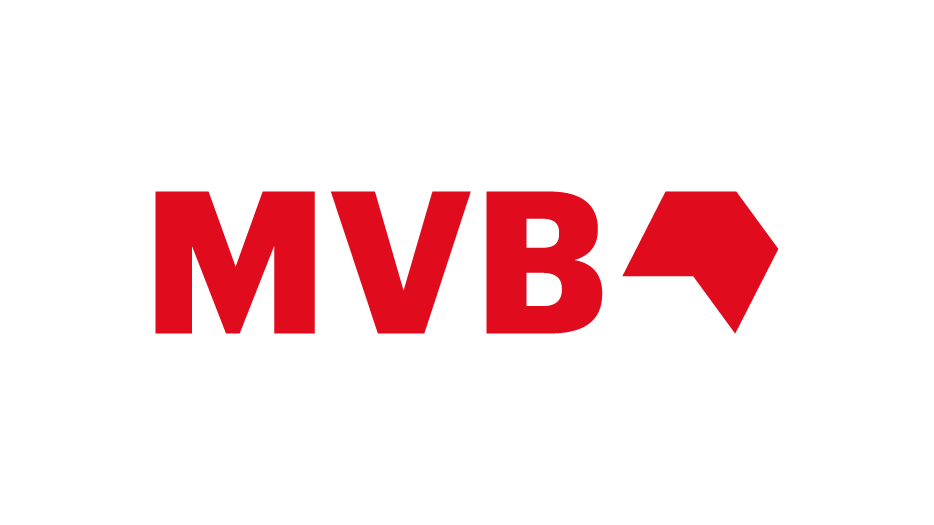 As pandemic-related disruption spurs retailers to focus on saving time and reducing costs, more than 750 North American booksellers have joined Pubeasy so far in 2020, representing a 600 percent increase over the prior year. Global publishing technology and information provider MVB offers two services for the North American market: Pubnet, which enables automated electronic ordering from the retailer's Point of Sale system, and Pubeasy, a web-based platform which offers current price, stock availability, and order status information from multiple suppliers in addition to electronic ordering. In total, the two services enable more than 4,100 bookstores from over 100 countries and 3,500 publishers to conduct transactions based on global standards. MVB is currently preparing the market entry of both services in Brazil.
More efficiency, lower costs
Ted Hill, MVB US CEO, explains: "We had planned to step up our retailer outreach in 2020 with a strong presence at the national and regional bookseller trade shows, starting with the American Booksellers Association's Winter Institute in Baltimore. Then Covid hit and we quickly realized that we would need to shift our efforts to digital marketing. Many booksellers are aware that they can reduce their cost of goods by ordering direct through Pubeasy and Pubnet, but have not had the time or opportunity to join and get set up – store closures and restrictions gave them both."
Pubeasy is free of charge to retailers and, as a web-based service, does not require technical setup.
MVB CEO Ronald Schild adds: "Especially in these difficult times, efficient order management is extremely important for both bookstores and publishers. Supply chain issues such as inventory shortages and shipping delays make it necessary to have reliable visibility into the status of your orders at all times. The trend towards bundled, automated processes is thus further strengthened, as is clearly reflected in the user figures for our Pubeasy and Pubnet systems. For many retailers who for years have wanted to improve their ordering processes, now is the time to change over. We are very pleased that with Pubeasy and Pubnet we can play our part in mitigating the negative corona effects for our customers through efficiency gains and additional sales."
Further development: New markets, new technology for 2021
Final preparations are underway for the launch of Pubnet in Brazil through MVB's local operation in São Paulo and plans for the introduction of Pubeasy are in the works. In parallel, the internal software development team at MVB is further preparing for additional improvements to the Pubeasy service which will be announced early in the new year.
Additional Information
Links
Materials to Download
About MVB
Technology and information provider MVB makes books visible. Major platforms, based on international metatdata standards, enable publishers and bookstores to promote their products successfully and efficiently in their home markets and abroad. Editorial and advertising formats as well as face-to-face networking give orientation in different book markets. In close cooperation with customers and market players from all areas of the book industry, the teams located in Frankfurt am Main, Mexico City, New York and São Paulo continuously work on innovative Infrastructure solutions for the book trade of the future.
www.mvb-online.com
Contact