Frankfurt am Main | São Paulo
,
01.10.2020
MVB Expands Portfolio in Brazil
German technology and information provider to start additional metadata services for optimized ordering processes between booksellers and publishers | Pubnet is preparing for launch, Pubeasy will follow | harmonized branding: change of company name from Metabooks Brasil to MVB Brasil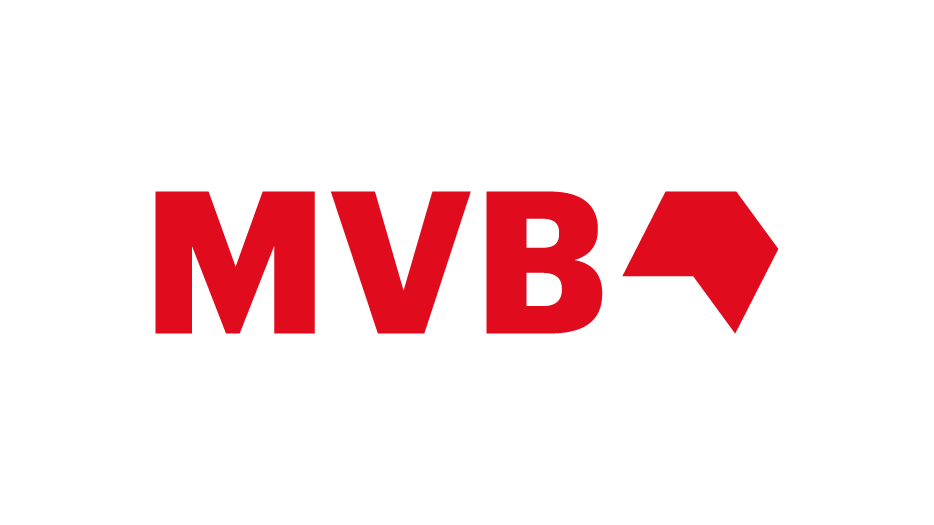 Only three years after its launch, Metabooks has become a crucial piece of infrastructure for the Brazilian book market. About 130,000 active titles from almost 700 publishing houses and imprints have been captured by the platform so far. The main retail stores and chains as well as the main distributors have integrated Metabooks to their systems, more than 6,100 libraries across the country have access to it. This positive development has created prerequisites for implementing additional services by the German mother company MVB. As announced for the start of the international book fair in Rio de Janeiro 2019, the technology and information provider is preparing the launch of Pubnet in Brazil. Key players of the local industry are currently undergoing testing at different stages. In the next step, MVB will also introduce its global ordering system Pubeasy to the market. Both services enable more than 4,100 book retailers from 100 different countries and 250 publishers to connect for business transactions based on global standards. As part of MVB's international umbrella brand strategy, the company name was adapted from Metabooks Brasil to MVB Brasil with immediate effect.

Common Solutions for Common Challenges
"Especially during the hard times our local publishing industry is facing right now, there is a great demand for process automation. MVB's decision to expand its according platform business is a strong, highly-needed commitment to our market", says Ricardo Costa, CEO of MVB Brasil.
Ronald Schild, CEO of MVB adds: "We are very happy to share even more of our expertise in metadata management with Brazilian booksellers and publishers. As with Metabooks, the book industry will highly benefit from our B2B commerce services Pubnet and Pubeasy. Both systems are well tested, cost efficient solutions that work from day one. They offer high potential in increasing efficiency and reliability along the complete value chain as well as additional sales."

Brazilian Office
The team of MVB's subsidiary is first point of contact for all local metadata concerns:
MVB Brasil Ltda.
Rua Cristiano Viana, 61 | casa 5
Pinheiros, São Paulo – SP
CEP 05411-000
Phone: +55 11 3060-9498
atendimento@mvb-online.com
Additional Information
Links

Materials to Download

About MVB
Technology and information provider MVB makes books visible. Major platforms, based on international metatdata standards, enable publishers and bookstores to promote their products successfully and efficiently in their home markets and abroad. Editorial and advertising formats as well as face-to-face networking give orientation in different book markets. In close cooperation with customers and market players from all areas of the book industry, the teams located in Frankfurt am Main, Mexico City, New York and São Paulo continuously work on innovative infrastructure solutions for the book trade of the future.
www.mvb-online.com
Contact