Many Thanks to All Who Attended!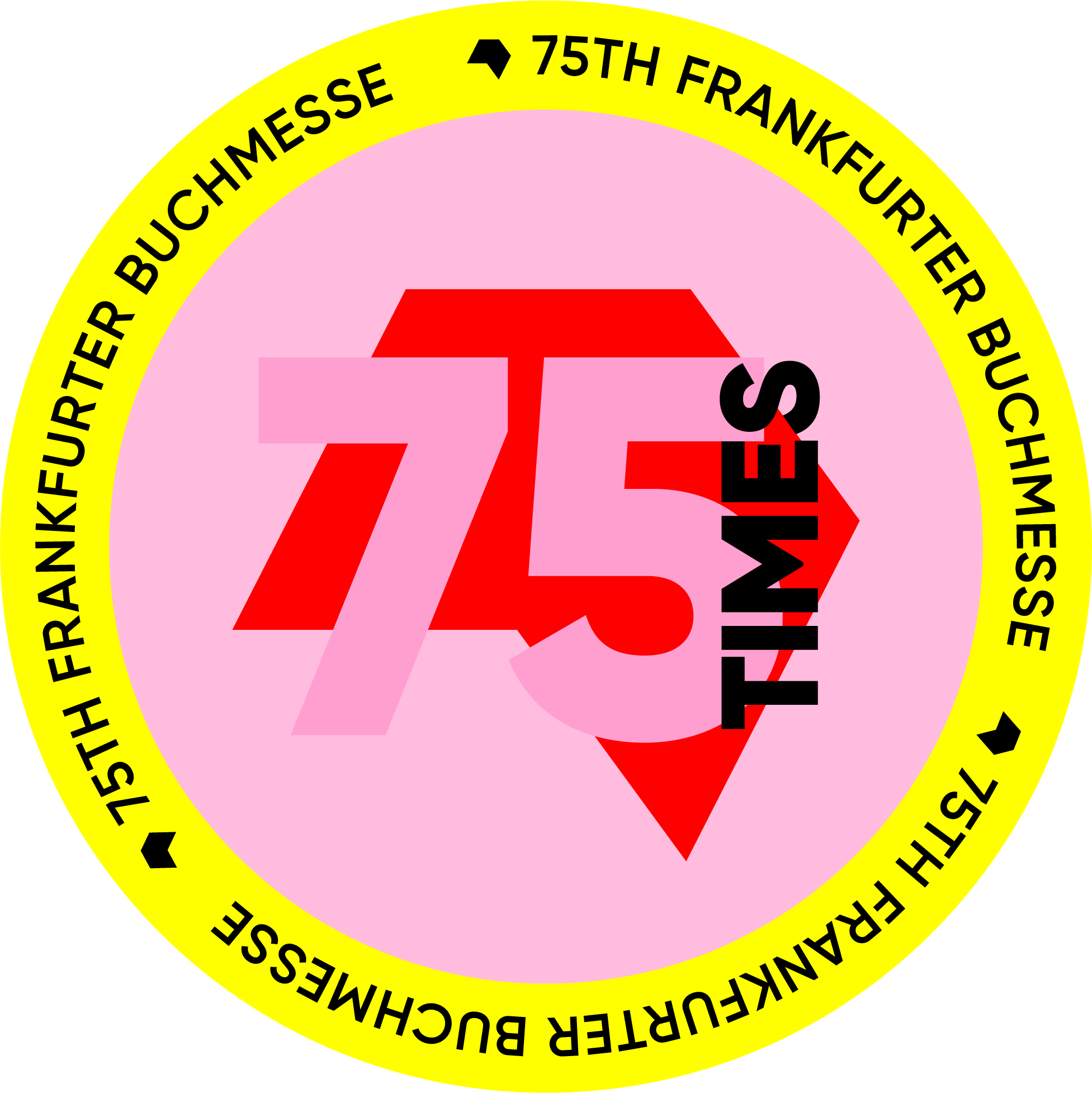 The 75th Frankfurter Buchmesse is history and it was a feast for us to celebrate this special anniversary with total excitement. Five wonderful, inspiring and jam-packed days at the fair with great encounters and good conversations as well as a varied program are behind us.

We would like to thank everyone who visited us at our new location in Hall 4.0 and once again made this Frankfurter Buchmesse something very special. And the story goes on ... #fbm24 – we are looking forward to it!

At the "MVB Austausch", we discussed current topics in our industry in twenty rounds, from customer needs to TikTok to board games in the book trade. This open dialog format is a real grab bag, because the motto is "Everything can, nothing must." – from clarifying fundamental issues to individual consulting, depending on the spontaneous constellation.
Things were also spontaneous in the Volkswagen van from VLB-TIX, which had stopped off at the Agora. Numerous funny, beautiful and curious photos were taken there and those who shared their picture with the online world had the chance to win great prizes.
There was also a lot going on at our Livro exhibition, which this time presented the new works from small and self-publishing companies in the jam-packed Hall 3.0.
We celebrated the finale of our CONTENTshift accellerator. This year's "Start-up of the Year" was the reading promotion app GoLexic, which can look forward to an innovation award of 10,000 euros. Another honor during the fair took place at the Haus des Buches. There, we presented the Börsenblatt Young Excellence Award #yeaward23 to Valerie Hentschel, who developed the Buchpicker app. Congratulations again!
Our picture gallery shows what else moved us at #fbm23. Simply click on the individual images for a full view.

Already for the 75th time we were present as exhibitor. Reason enough to celebrate this event in a worthy manner. The Frankfurter Buchmesse therefore not only gave us appreciative words, but also a large, extremely delicious anniversary cake. But we were not alone. A further twelve companies have been part of the Frankfurter Buchmesse since its premiere in 1949 and have been continuously represented with a stand on site. Markus and Katrin from our Marketing & Communications team took this as an opportunity to start a #Team75 tour. They visited all of our fellow anniversary celebrators at their booths and even had a little surprise with them.