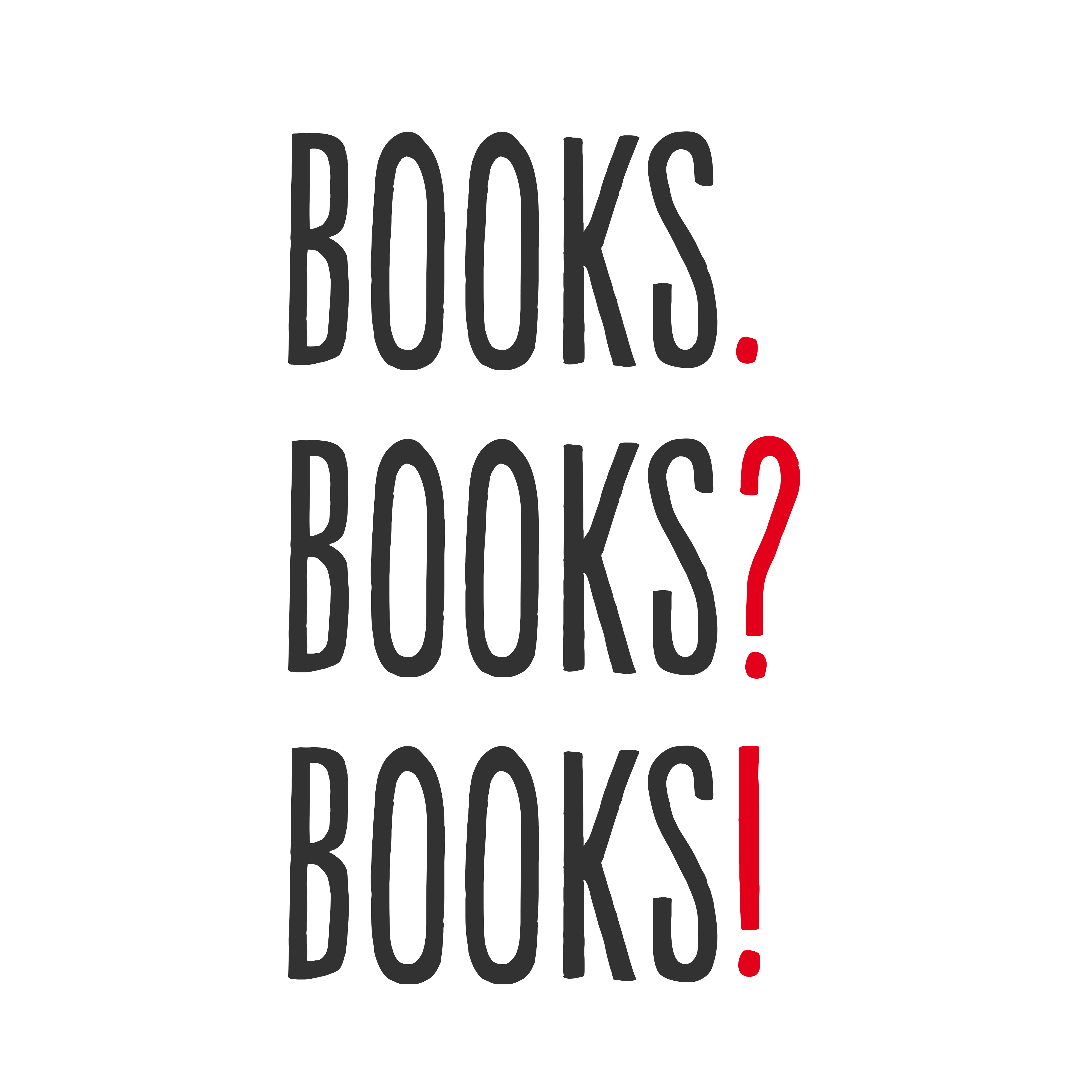 We can't get enough of books! Do you feel the same way? Then why not take a look at our brand-new fan articles for book lovers.
In the new MVB-SpreadShop, you'll find motifs that fit perfect for expressing your love for books. Whether on bookish T-shirts, mugs, caps or much more.
And our Germany-wide book voucher "Bücherscheck" is even represented with its own collection.
Take a look and take book love with you.
Click here for our European store: mvbbooks.myspreadshop.de
Click here for our North American store : mvb-books.myspreadshop.com