#creativeshift: Cross-Linking the European Creative Industries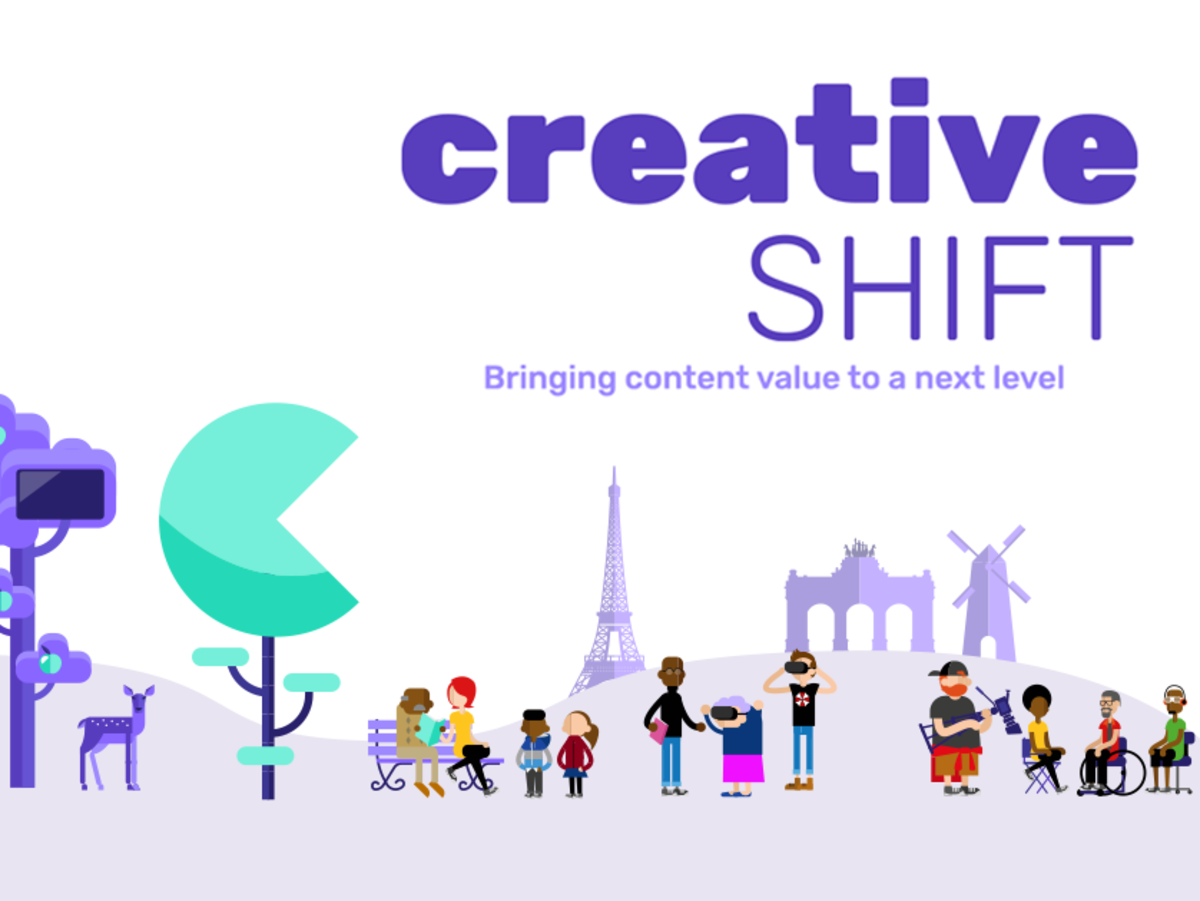 Creative minds from the content industry can now apply for the new Europe-wide Creative Shift community. The aim is to increase the competitiveness of European creative industries and to make a decisive contribution to future innovation policy. This includes the establishment of a strong network of European innovation drivers from the central areas of gaming, publishing, music and audiovisual.

The 18-month project, which is being carried out by the Börsenverein Group with European partner organizations, will also develop ten marketable business ideas and formulate recommendations to EU policymakers regarding the political conditions under which innovations in the content industry can best succeed.
All details on application, participation and procedure: www.creativeshift.eu